A part of a community's sense of place comes from its roots. Knowing how it evolved and who its pioneers were and how it developed.
Earlier in 2012 I became involved with the Ettalong beach Festival. Ettalong Beach is a small coastal community on the Central Coast of NSW, Australia, just north of Sydney. European exploration began with a 1788 visit of Governor Phillip to Ettalong Beach and surveying and settlement followed in the early 1800′s. If you would like to know more about this quaint seaside village click the Ettalong Beach Central Coast NSW, Australia link.
In January 2012 Ettalong Beach Festival comenced the "Ettalong Beach Then & Now" oral history documetary project of which I became one of the team as an oral historian working with videographer Bob FitzGerald of VideoSpark and other team members. We interviewed over 14 people about their recollections of the early days of Ettalong Beach and their impressions of it now.
A 45 minute oral history video documentary was produced and this is just a short extract.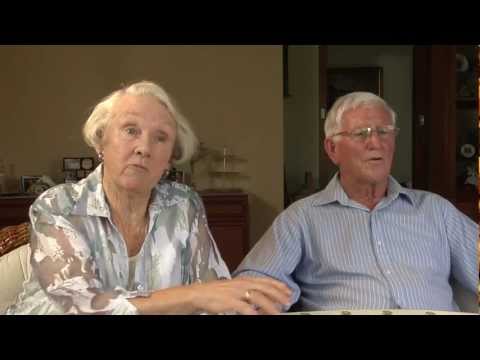 Copies may possibly still be available via the Ettalong Beach Festival facebook page.