Personal Memoirs Writing-Structuring Your Story
Personal Memoirs Story Structure
Deciding how to structure your personal memoirs so that it captures and retains the interest of your reader, whilst telling your story, is perhaps one of the hardest tasks a writer of personal memoirs will face. The video Personal Memoirs Writing – Structuring Your Story, will help you get a head start and hopefully make it easier for you.
In order to write your personal memoirs, life story or family history you will initially spend time resurfacing memories and gathering the source materials to use in your written story.   This process will inevitably result in a lot of material, whether written notes, photographs or other source documents. Just looking at the volume of the materials can be off putting when trying to decide what to include and how to structure your personal memoirs.
Regardless of whether your intention is to tell your story in a lineal progression, perhaps covering a certain event or period of your life, or whether you have a more extensive time period in mind, bringing order to your notes will assist you in your actual writing.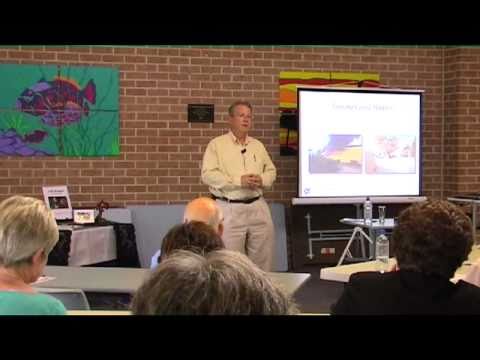 In this video oral historian Greg Lawrence provides you with some easy to use tools that will make structuring your memoirs easier. There are tools to help you discover your emerging themes and get to the real essence of the story you wish to tell and other techniques to assist you in discovering the gaps where you will need to do further research before commencing your actual writing.
If you are just embarking on your personal memoirs project you may wish to review the other videos in the Personal Memoirs Writing Series:
Personal Memoirs | Motivation is Everything
Personal Memoirs | Writing Lists and Stories about Places
Personal Memoirs | Writing about People