Personal Memoirs Writing – Writing the Story
When you have completed your research and roughed out the structure of your personal memoirs just start writing.
Pick a theme a subject or a scene and just start. This is sometimes called "stream of consciousness writing". If you would like some tips on structuring your personal memoir writing project then this earlier post has the information on structuring your personal memoirs.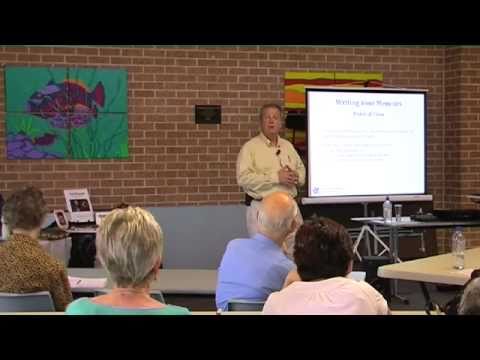 As Sean Connery's character in the movie "Finding Forrester" advises the young "want to be writer":
"Write the first draft from your heart, the second from your head." "No thinking – that comes later. You must write your first draft with your heart. You rewrite with your head. The first key to writing is to write, not to think!"
I believe that this quote sums the act of writing up very well.
Pick a place, person or event and just start writing and use any notes that you have made as reference. Simply keep writing until you have exhausted that subject and when you have finished one section, sit back and give yourself a round of applause because congratulations are in order.
You don't have to write in any particular order. If something else springs to mind whilst writing, jot it down in a notepad for later and come back to it next. Often inspiration for the next section to write will strike you whilst writing the first and the actual order you write in doesn't matter.
In this video I outline some very useful basics in how to approach actually writing your personal memoir.  I have previously written about the importance of a story plan. Use your story structure plan when you are writing and tick off the sections as you go.
Just write until you have finished your story.